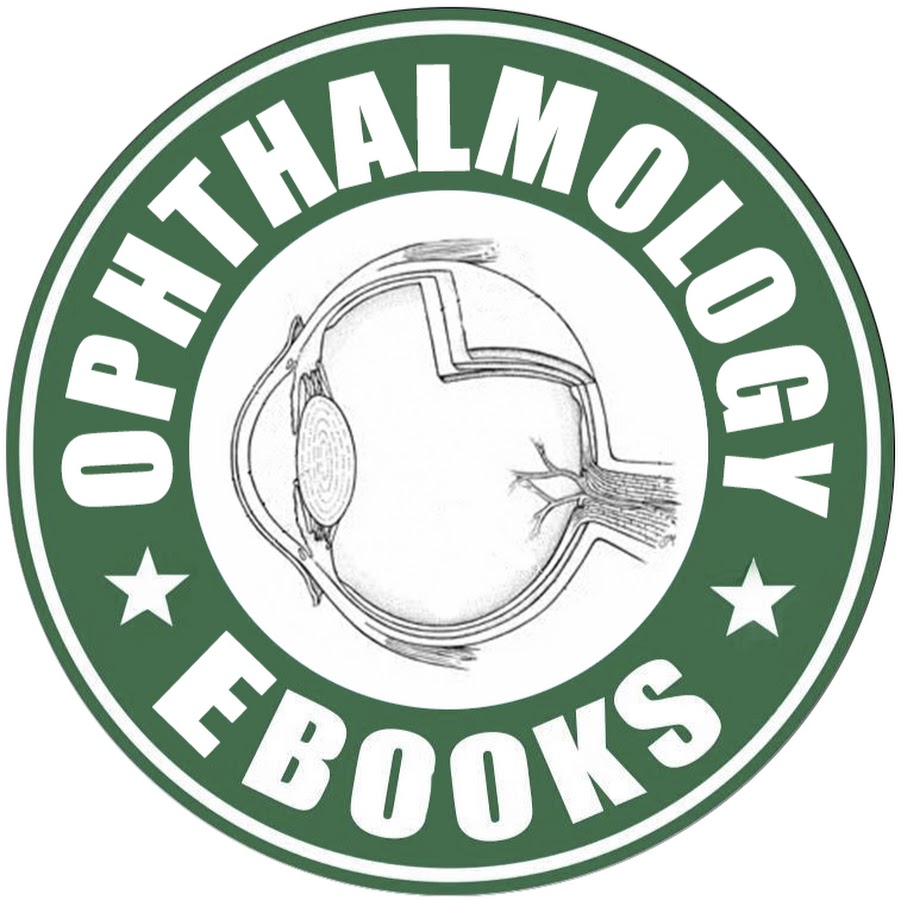 The field of ophthalmology is a captivating branch of medicine that focuses on the diagnosis, treatment, and prevention of eye disorders. As medical professionals, it is crucial for ophthalmologists to stay updated with the latest advancements and research in this ever-evolving field. One effective way to enhance your knowledge and expertise is through reading comprehensive and informative ophthalmology books. In this article, we will explore some of the best resources available in 2023 that can help you expand your understanding of ophthalmology and provide better care to your patients.
Understanding the Importance of Ophthalmology Books
Ophthalmology books serve as valuable companions for both aspiring ophthalmologists and seasoned practitioners alike. They offer a wealth of information that covers various aspects of eye care, ranging from basic anatomy and physiology to complex surgical techniques and advanced treatment modalities. By delving into these books, ophthalmologists can broaden their knowledge base, refine their clinical skills, and keep up with the rapid advancements in the field.
Recommended Ophthalmology Books for 2023
1. "Clinical Ophthalmology: A Systematic Approach" by Jack Kanski
As one of the most renowned ophthalmology textbooks, "Clinical Ophthalmology: A Systematic Approach" provides a comprehensive overview of the entire spectrum of eye diseases. Written by the esteemed ophthalmologist Jack Kanski, this book combines detailed explanations, high-quality illustrations, and real-life case studies to facilitate a deeper understanding of ophthalmic conditions. Whether you are a student or a practitioner, this book is an essential resource that covers all major topics in ophthalmology.
2. "Basic Ophthalmology" by Richard A. Harper
For those seeking a concise yet informative introduction to ophthalmology, "Basic Ophthalmology" by Richard A. Harper is a superb choice. This book presents fundamental concepts and principles in an easily understandable manner, making it ideal for medical students and residents. It covers essential topics such as ocular anatomy, common eye diseases, and their management. Additionally, the book features self-assessment questions to test your knowledge and reinforce key concepts.
3. "Duke-Elder's Practice of Refraction" by David Abrams
Refraction is a vital component of ophthalmic practice, and "Duke-Elder's Practice of Refraction" is a timeless classic that focuses on this crucial aspect of eye care. Written by David Abrams and based on Sir Stewart Duke-Elder's original work, this book provides detailed insights into various refraction techniques, optical principles, and the art of prescribing glasses. With its practical approach and emphasis on clinical scenarios, this book is highly recommended for both optometrists and ophthalmologists.
4. "The Wills Eye Manual: Office and Emergency Room Diagnosis and Treatment of Eye Disease" by Nika Bagheri et al.
When it comes to quick and reliable references for diagnosing and managing eye conditions, "The Wills Eye Manual" is an indispensable resource. This comprehensive guide covers a wide range of ocular disorders encountered in office and emergency room settings. Its concise format, thorough explanations, and step-by-step instructions make it a go-to reference for busy clinicians. The newer editions of this book include updated information on cutting-edge procedures and evidence-based treatment options.
5. "Ophthalmology Review: A Case Study Approach" by Myron Yanoff and Jay S. Duker
Consolidating knowledge through case studies can be an effective learning strategy, and "Ophthalmology Review: A Case Study Approach" does just that. Authored by renowned experts Myron Yanoff and Jay S. Duker, this book comprises real-life cases that challenge readers to apply their ophthalmic knowledge to solve diagnostic dilemmas and develop appropriate treatment plans. It is an excellent resource for residents preparing for board exams or practicing ophthalmologists looking to reinforce their clinical decision-making skills.
Frequently Asked Questions (FAQs)
Q: Are there any online resources available for ophthalmology books? A: Yes, several reputable websites offer digital versions and e-books of ophthalmology textbooks, allowing easy access and portability.
Q: How often should I update my ophthalmology book collection? A: It is recommended to update your collection every few years to stay current with the latest research and advancements in ophthalmology.
Q: Can ophthalmology books be useful for other healthcare professionals? A: Absolutely! Ophthalmology books can benefit optometrists, general practitioners, nurses, and anyone involved in eye care by enhancing their understanding of ocular conditions and treatments.
Q: Are there any specialized ophthalmology books for specific subspecialties? A: Yes, many ophthalmology books cater to specific subspecialties like cornea